About Us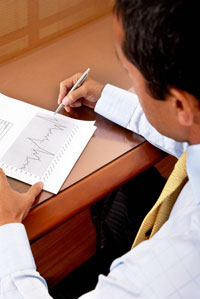 is a German Company with residence in Aachen, Germany.
Gawad's main business focuses on design, construction and supply of Household- and Industrial Water desalination, water and wastewater treatment mainly using Reverse Osmosis, as well as delivery of components of water treatment plants i.e., spare parts and chemicals etc. ..
As an industrial company, GAWAD WATER SOLUTIONS has been an active member of many of Water Quality Associations, a non-profit international trade association representing the household, commercial, industrial, and small system water treatment industry since its inception in 2003.
Our staff has many years of experience in the water treatment and water desalination business.
Desalination plants that had been designed, erected and maintained by our staff for sea and brackish water are world-wide, but specially, in North Africa and Middle East since many years on operation.
Gawad guarantees :
High qualify consulting
High quality products
The best after sale service
Benefits to You :
Speed of delivery
Cost reduction
Ease of operation
High-quality water
Durability